Animal Shelter Creates Tinder Profiles
A German animal shelter has recently hired an ad agency to help bring more attention to the numerous animals which have yet to find a happy home. The agency in collaboration with the shelter came up with the amazing idea to create Tinder profiles for all the animals. The operation has been a huge success. The publicity generated from the campaign has caused a huge influx of people looking to adopt a new best friend / family member.
Jillian Moss from the animal shelter said several people have swiped right on Tinder to set up their first "date": "The response is insane, it's exploding everywhere."
"We hope that these animals really find a new partner, a 'purrfect match' in the long term and not just for a few weeks," said Benjamin Beilke, who is coordinating Tinder communication.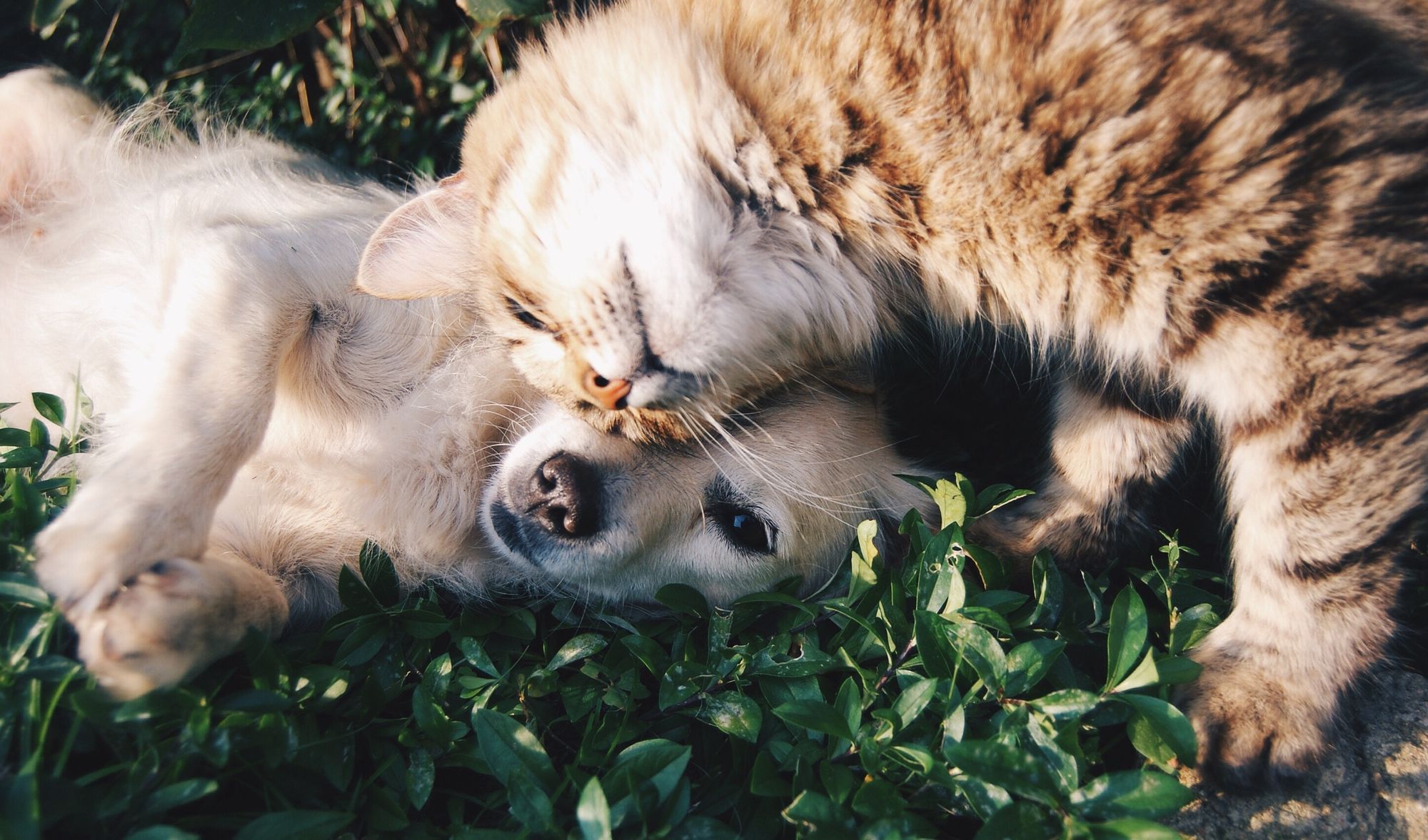 "There aren't only lonely souls among humans, but there are also a lot of lonely souls among animals."